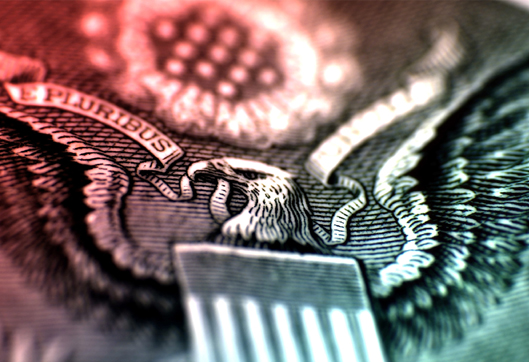 government-sector customers
Our past and current work with government-sector customers demonstrates that TMMG is big enough to handle a job of any size. We possess the right skill sets and resources to find the best solutions for common challenges faced daily by government-sector customers. We deliver on time and within budget at a reasonable price point.
Our current government-sector customers include large Department of Defense, Department of Homeland Security, and other surface force and transportation-related agencies.
Contact us about engineering your next success!