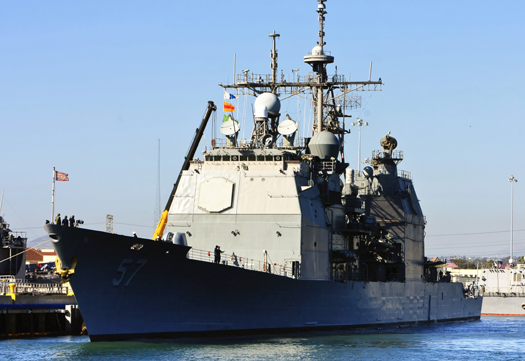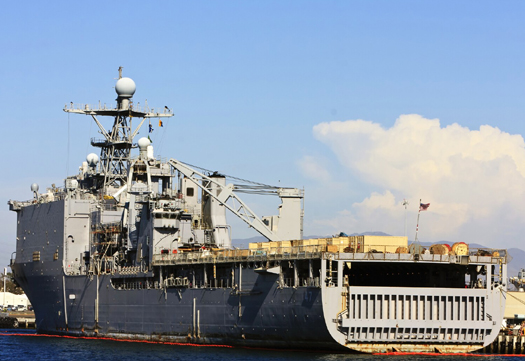 Our Experience and Core Capabilities
TMMG has found the recipe for success. We maintain the highest standards through superior services, and deliver exceptional solutions. Through time tested process excellence, we deliver products and services that ensure consistent and sustainable customer satisfaction. We deploy the right people in the right place at the right time to surpass customer expectations.
We have emerged and created a niche in our markets as a company recognized for professionalism and integrity. Our strength is projected through our people, who are selected to fit TMMG's unique business platform.
Moreover, we have leveraged our people's talents as well as our core competencies to ensure proper support of customer needs and requirements. Our are our priorities, and our experience with both government and private-sector organizations enables us to understand your environment and help you thrive within it.