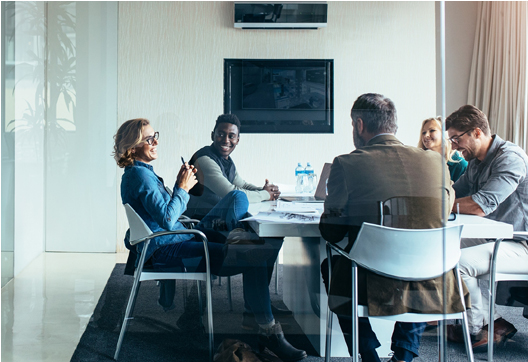 welcomING OUR new team members
We are staffed by team members who are highly respected, supported, challenged, and encouraged – both professionally and personally. We welcome new team members who share our core values, can deliver the highest caliber of goods and services, and have the ability and creativity to meet and exceed our company's vision for engineering solutions excellence.
Our team members include retired and reserve military personnel as well as tenured civilian professionals, and they represent a wide and deep range of skills, abilities and experience. TMMG team members work cooperatively with each other and our customers to ensure delivery of quality products on time and within budget.
Working here is challenging, stimulating, and rewarding. Each team member plays a critical role in accomplishing our established goals, and all are encouraged to explore ways to innovate and improve. You can learn more about how TMMG team members feel about working at TMMG.