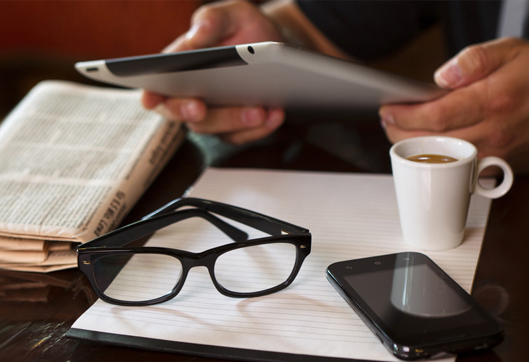 TMMG is a systems engineering company. We are in the business of making each customer's job easier— whatever the circumstances, from ship-related maintenance to process improvement to management consulting.
We are categorized under the following North American Industry Classification System (NAICS) codes:
336611 | Ship Building and Repair
541330 | Engineering Services
541611 | Administrative Management and General Management Consulting Services
541613 | Marketing Consulting Services
541614 | Process, Physical Distribution, and Logistics Consulting Services
541618 | Other Management Consulting Services
541690 | Other Scientific and Technical Consulting Services
If your work requires a NAICS code not identified here, we can easily expand our NAICS portfolio to accommodate your business needs.