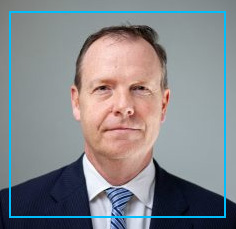 Shane Dowling
Chief Executive Officer
Shane Dowling, Chief Executive Officer
Shane Dowling brings engineering and business expertise to bear as the CEO at TMMG. Shane is an experienced business professional working for the past thirty years in both the maritime industry and government sector.
His career includes sailing internationally on merchant vessels as a licensed operating engineer, and working in the US Navy Port Engineer program in Norfolk and in the Middle East.
His waterfront experiences led him to a series of successful shore side leadership positions including managing the Navy's contracted Port Engineers for Surface Forces Atlantic (SURFLANT) and modernizing Maintenance and operations at Amtrak.
Shane holds an MBA from the University of Strathclyde in Glasgow, Scotland, and a BS in Marine Engineering from the United States Merchant Marine Academy.