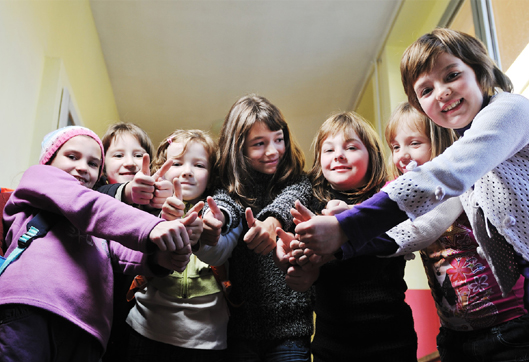 The TMMG culture fully supports not only our internal team, but their families, and the areas in which we work and live. Our policies and procedures encourage communication and caring and reflect our solid commitment to the welfare and well-being of our employees, our clients, and our communities.
Scholarships, Wellness, and Charities
TMMG also
Sponsors an annual scholarship competition for our employees' college-aged children
Provides a back-to-school stipend for each family with school-aged children for the purchase of school supplies
Promotes wellness challenges for employees and their families throughout the year
TMMG will sponsor employee recommended charity donations and match up to $250.00.