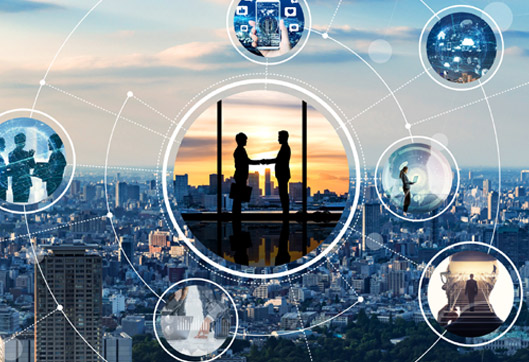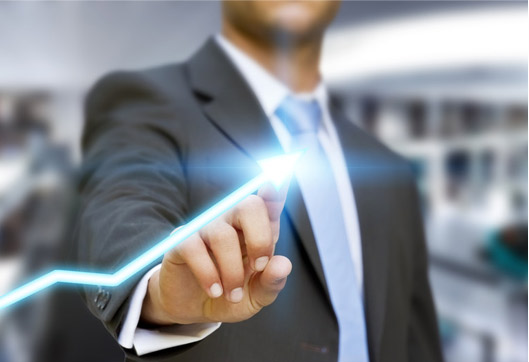 one acquisition solution for integrated services

TMMG is an OASIS Small Business (SB) Pool 1 and SB Pool 3 contract holder. OASIS SB is a Multiple Award, Indefinite Delivery, Indefinite Quantity (MA-IDIQ) task order contract for Government- wide professional service based requirements which is available for use by all Federal agencies and other entities as listed in the current General Services Administration (GSA) Order, OGP 4800.2I, Eligibility to Use GSA Sources of Supply and Services. SB Pool 1 is for small business work covered by NAICS codes 541330, 541360, 541370, 541380, 541611, 541612, 541613, 541614, 541618, 541620, 541690, 541810, 541820, 541830, 541840, 541850, 541860, 541870, 541890, 541910, and 541990. SB Pool 3 is for small business work covered by NAICS codes 541330 Exception A (Military and Aerospace Equipment and Military Weapons), 541330 Exception B (Engineering Services Awarded Under the National Energy Policy Act of 1992), and 541330 Exception C (Marine Engineering and Naval Architecture).
OASIS allows for all contract types at the task order level (e.g., Cost-Reimbursement (all types), Fixed-Price (all types), Time- and-Materials, and Labor-Hour). Task orders may also combine more than one contract type (e.g., FFP/Cost, FFP/Labor Hour etc.). Additionally, task orders may include incentives, performance based measures, multi-year or option periods, and commercial or non-commercial items.
For More information Visit GSA OASIS
TMMG DUNS Number: 809425163 Cage Code: 4ZRH5