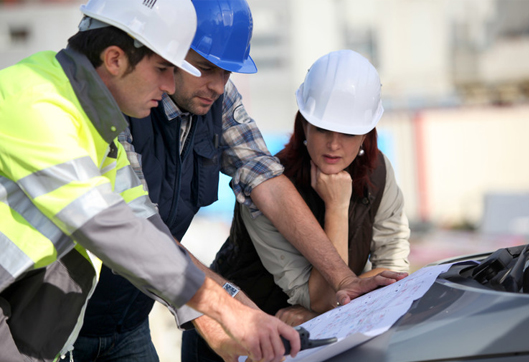 We collaborate with companies that reflect and complement our core values and strengths. Each firm benefits from the partnership and commits to providing the highest-quality service and products to our clients.
We are always pursuing opportunities to develop new teaming relationships with businesses that share our values, standards and ability to deliver.
Contact us about becoming a partner.
Partners
We partner with businesses of all sizes and capabilities, enabling us to precisely match the project and client with the right team – delivering optimal results every time.
Crowley Maritime Corporation
CACI
Emprise Corporation
Epsilon Systems Solutions, Inc.
DGI
American Systems
QED Systems
VIKTOR LENAC
ITA International, LLC
METI, Inc.
Keystone
Ocean Shipholdings, Inc.
Patriot Companies
Serco N.A.
OSI
CETECH