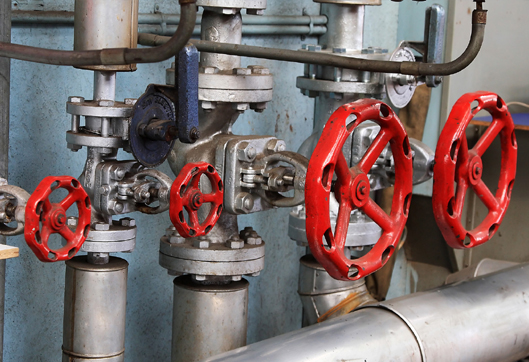 Manufacturing EXPERIENCE AND EXPERTISE
We have the expertise to ensure compliance with statutory requirements and to guide and support industry improvements in production, quality, and on-time delivery.
In any manufacturing operation, equipment downtime means decreased revenues. Maintenance and safety concerns must be addressed in a proactive manner to ensure efficient and uninterrupted processing and delivery. Manufacturing operations must also proceed with full compliance to applicable statutory requirements or face the risk of costly shut downs or product rejection.
TMMG is able to assist in these efforts by:
Incorporating process safety management, EPA constraints, and other statutory requirements
Compiling Event results into a standardized, easy-to-read format for plant staff
Developing TPM and Program Management (PM) procedures
Validating TPM and PM procedures prior to implementation to ensure technical accuracy and safety
Uploading validated procedures into Computerized Maintenance Management Systems (CMMS)