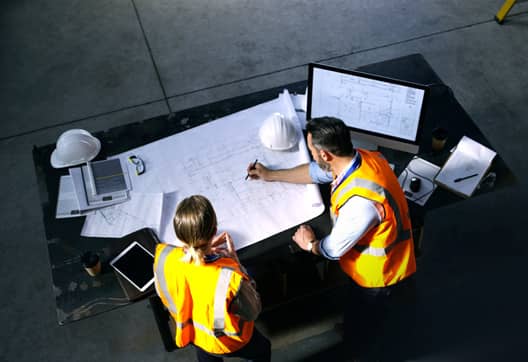 TMMG is a Small Business incorporated in 2008.
TMMG is a systems and maintenance engineering company that specializes in asset, life cycle management, industrial operations and program management.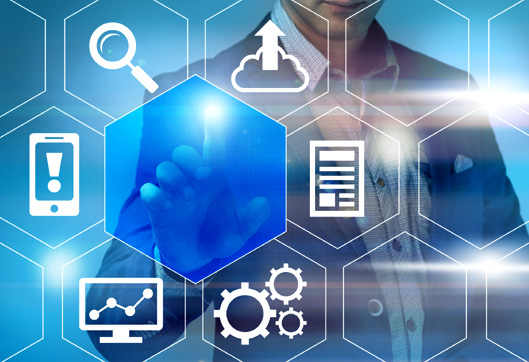 Our solutions provide clients with measurable, demonstrable improvements in effectiveness and efficiency.
Mission and Values
TMMG provides professional systems engineering, logistics, and program expertise for our clients. Our products and services are consistently on time, on budget, and meet the highest standards in the industry.
TMMG's core values of integrity, loyalty, and professionalism expressed through our work on behalf of our clients continue to be the pillars for long-term, sustainable partnerships.