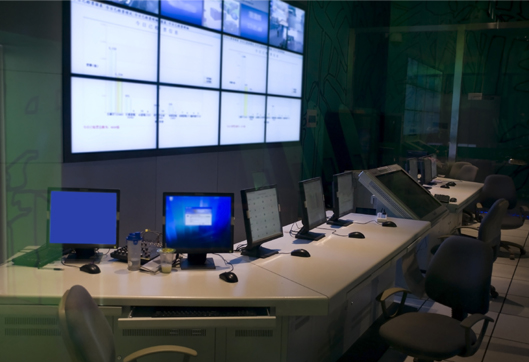 systems engineering & logistics support
The Naval Surface Warfare Center Dahlgren Division has awarded TMMG of Chesapeake a SeaPort-e IDIQ Prime Contract N00178-10-D-6163 for Systems Engineering and Analysis/Advanced Technology Support to the Naval Sea (NAVSEA) Systems Command and the Navy Virtual SYSCOM.
TMMG provides systems engineering and logistics support solutions, including superior life cycle and program management, maintenance engineering, and best-value, client-focused consulting expertise.
Our mission is to provide world-class systems engineering and logistics support to government and commercial clients by creating long-term value and supplying outstanding products and services on time and within budget.
TMMG is a small business dedicated to its clients and employees, led by a strong team of business professionals. TMMG's Core Competencies are in the areas of Systems Engineering, Life Cycle Management, Maintenance Engineering, Industrial Operations, and Program Management.