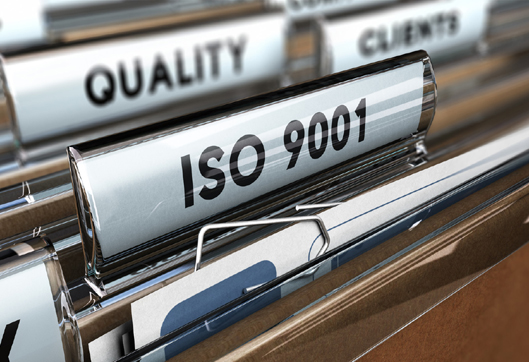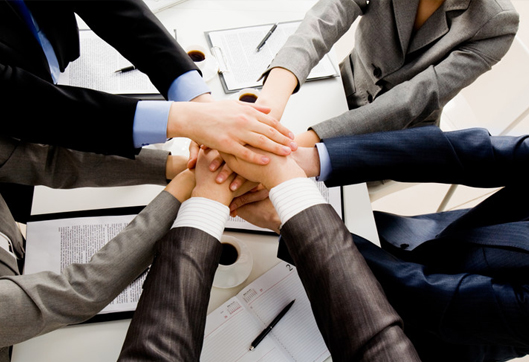 ISO 9000:2014 Quality Assurance
ISO 9000:2014 defines quality as the degree to which a set of inherent characteristics of an object fulfills requirements, where an object is anything perceivable or conceivable.
The success of any effort is measured by the delivery of products, as outlined in the contract, within the timeframe specified, and at the agreed-upon cost. In other words, the key requirements are performance, cost, and schedule. Quality criteria and standards are set by the customer and are usually explicit. It is these customer requirements that form a project's quality targets. Meeting these standards the first time, without the need for re-work is our continuous goal.
One of TMMG's founding corporate actions was to institutionalize the concept of quality through our corporate Quality Management Plan (QMP). The TMMG QMP defines quality expectations in these areas:
Recruitment
Retention
Team Member Responsibilities
Project Manager Responsibilities
Quality Control/Assurance
Process Quality
Our QMP outlines defined, repeatable processes which are readily available to every TMMG employee to assist them with meeting our client's demands.
At TMMG, providing our clients with a quality product is second nature to our employees from the start, and nothing less than quality, as defined by customer requirements, is acceptable – not only for our SeaPort-e tasks but in everything we do.