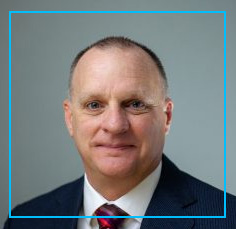 Matthew McKeon, Vice President of Maritime Services
Matthew McKeon brings over 30 years of engineering and business experience to TMMG as the VP of Maritime Services. His experience sailing as Chief Engineer on US Flag ships, augmented with automation integration, modernization, troubleshooting and repair expertise, provides our customers with a wealth of insights to make informed engineering decisions.
Under Mr. McKeon's direction, TMMG supports commercial and government ship owners and operators with vessel engineering design efforts for alterations and modernization, maintenance and logistics management, safety management compliance, and root cause failure analysis.
Matthew qualified as a Nuclear Power Plant Engineer and holds a BS in Engineering from the United States Merchant Marine Academy.