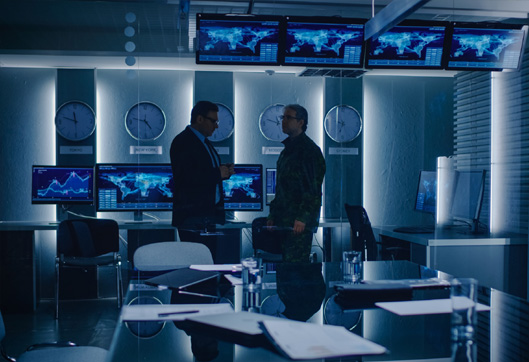 Responsive Strategic Sourcing for Services Contract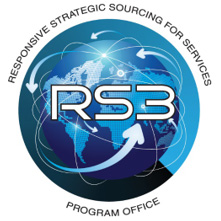 TMMG is an RS3 small business prime Contractor under NAICS code 541712. RS3 is a Multiple Award Indefinite Delivery, Indefinite Quantity (IDIQ) Performance Based Services Contract that provides customized best value solutions to a diverse group of organizations that span the spectrum of C4ISR mission requirements throughout the world.
RS3 has a $37.4B ceiling with a five-year base ordering period and five-year optional ordering period.
RS3's primary service areas include Engineering; Research, Development, Test and Evaluation (RDT&E); Logistics; Acquisition and Strategic Planning; Education and Training Services.
For More information Visit https://acc.army.mil/contractingcenters/acc-apg/RS3/
TMMG DUNS Number: 809425163 Cage Code: 4ZRH5