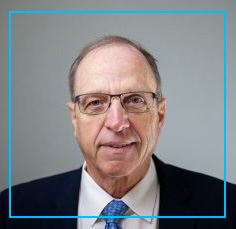 William A.Mercier, President
Bill Mercier is an expert in the development and improvement of Reliability Centered Maintenance (RCM) and Condition Based Maintenance (CBM) programs, dedicated to transforming the way organizations do maintenance business by applying proven Best Practices. Bill serves as the leader of all Coast Guard programs at TMMG.
His background includes thirty-five years overall experience, with over twenty-five years of management experience in engineering/design construction support and maintenance, covering all types of mechanical, electrical, electronics, and structural systems, equipment, and components.
Bill is an expert in development, evaluation/assessment, and improvement of maintenance programs, and speaks frequently on the subject of maintenance program development and improvement. He has authored and presented many papers related to maintenance. Bill also developed continuous improvement programs with metrics focused on living processes to monitor program/system/equipment health, leveraging condition based maintenance approaches. Bill has solid knowledge and a broad-based understanding of all aspects of engineering, design, construction, and maintenance of assets.
Bill received a BS in Mechanical Engineering from the University of New Haven.