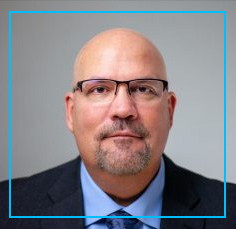 Michael Gresnick, Director of Information Technology
Mike Gresnick has over twenty years of diverse Information Technology experience. In the position of Director of Information Technology,
Mike is responsible for managing TMMG's network infrastructure and IT team. Prior to joining the team at TMMG, Mike spent 3 years supporting a 40B EUR multi-national automotive supplier as well as 15 years with a Fortune 500 retailer.
Experience previous to that was in defense contracting and government Information Technology positions. Mike has a BS in Electrical Engineering from Michigan Technological University.