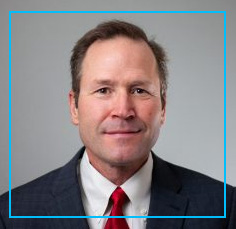 Greg Horvath, Chief Operating Officer
Greg Horvath brings over 20 years of business experience to TMMG with a diverse business background in global purchasing, commodity risk management, supply chain, general management, and marine operations. Greg is a graduate of the US Merchant Marine Academy with a BS in Marine Transportation.
His Maritime experience includes sailing actively upon graduation as 3rd, 2nd and Chief Mate aboard merchant vessels and leading multiple marine stevedoring and terminal operations. He has managed businesses for both publicly and privately held companies throughout his career.
Greg is responsible for the day to day business operations at TMMG through the implementation and delivery of corporate processes and controls.